Office Hours & Location
Office hours are weekdays, 8:00am to 4:00pm, closed daily from noon to 1:00pm for lunch. The Transportation Yard Office is located at 10725 Old Redwood Hwy, please drive through the gates to the office.
Phone: 707-837-7795
Fax: 707-431-2966
GET YOUR PASS
We strongly encourage you to mail in your completed application or purchase your children's bus passes online.
Due to limited staffing, walk-in applications should expect a delay of a few days. To purchase a bus pass by mail please fill out the following form and submit to the District Office.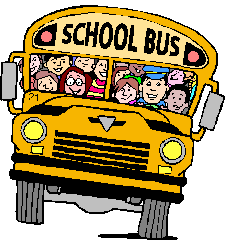 NO PASS NO RIDE
No Pass, No Ride begins September 5, 2023. If bus passes are not purchased by this date, students will not be allowed on the bus.
BUS RULES AND SAFETY
Info Packet
Bus Rules and Regulations ( English ) ( Spanish )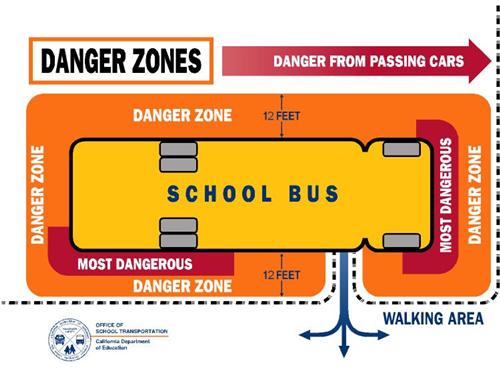 INDIVIDUAL PASSES
Ticket booklets are available for occasional riders. These ticket books are sold at all school site offices. Bus drivers do not sell these tickets. A book of ten round trip single day passes may be purchased for $20.00 or a single day ticket for $2.00.
REDUCED PRICE PASSES
Free or reduced-price passes are available ONLY to students who qualify. Reduced priced passes are $50.00 annually, with a family maximum of $100.00. Please complete the Blue Application for Free or Reduced Price Bus Pass Program and provide your income verification. You will be notified regarding your qualification for this program.